Paris Fashion Week: It's Black and Lively
10 years ago October 5, 2013 in
FASHION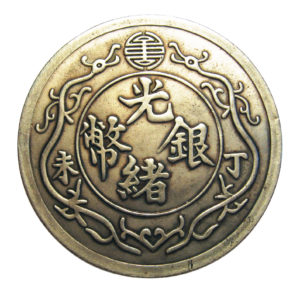 Paris has once again proved itself to be the capital of fashion after nine days of catwalk marathon with almost hundred shows at Paris Fashion Week. There was everything from that adorable Parisian chic to insanely experimental avant-garde couture. The climax was certainly Marc Jacobs's last show for Louis Vuitton after being the creative director of the company for 16 years. It was a bit sentimental, but he certainly didn't go quietly. He was the one who introduced the clothing line to the luxurious luggage brand and he still owns large bit of it through his own company.
"His final LV show was hence truly spectacular with all-black collection on a pitch black backdrop." – John Galliano
Set design for this show was a collage made from bits of old ones including vintage, escalators, hotel elevators, carousel and the fountain. He dedicated the collection to all the great women that inspired him among whom are superstars like Jane Birkin, Coco Chanel, Catherine Deneuve and Cher. It features some amazing bejewelled tunic dresses, embellished cropped coats and transparent shirts and corsets paired with ripped denim. Edie Campbell was the first one to stroll down the catwalk wearing nothing but a handful of black beads, black feather hat and ultra-thin logo graffiti one-piece suit which was a reminiscence of the Vuitton most famous handbag. It was an effective piece to open the show with and announce the luxurious punk-gothic collection which will be well remembered.
Rick Owens's show was the most talked about because of the shocking appearance of corpulent and mostly black models that were pulling angry faces on the catwalk. Many were left wondering whether that was a statement against racism or yet another form of stereotyping. Since Naomi Campbell and Iman launched a campaign against fashion racism this September, catwalks are being closely monitored regarding diversity, but overall Paris didn't show a huge improvement in that department.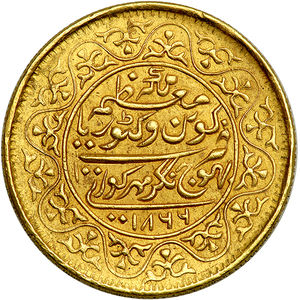 Trend wise, Paris offered slightly more than London, Milan and New York. A lot of romantic ruffles were seen at Dries Van Noten, Nina Ricci, Isabel Marrant and Rochas, while Lanvin focused solely on dreamy glittery fabrics with ruffle-edge trimming.  School uniforms were a huge inspiration for Victor & Rolf but also for Raf Simons who made a stunning collection for Dior featuring also allot of florals and shimmery silk.
Floral prints were also seen at Hermes, Giambattista Valli and Stella McCartney, while Husein Chalayan and Givenchy showed some wonderful draping. Givenchy collection also made a comment on racism by introducing tribal sequined masks worn by models, and some tribal references were seen at Vivienne Westwood and Junya Wantanbe as well.  Taxidermy trend was also hugely popular from feathers at Alexander McQueen and Louis Vuitton to snake skin at Zadig Voltaire and Miu Miu.
Apart from Marc Jacobs, many other designers emphasised black colour for Spring/Summer 2014 collection. Rei Kawakubo made a beautiful collection of sculpture-like dresses for Comme des Garcons using mainly black with a sip of white and bubblegum pink.  Yohji Yamamoto once again played with black in an imaginative way but also cleverly contrasted it with strong colours.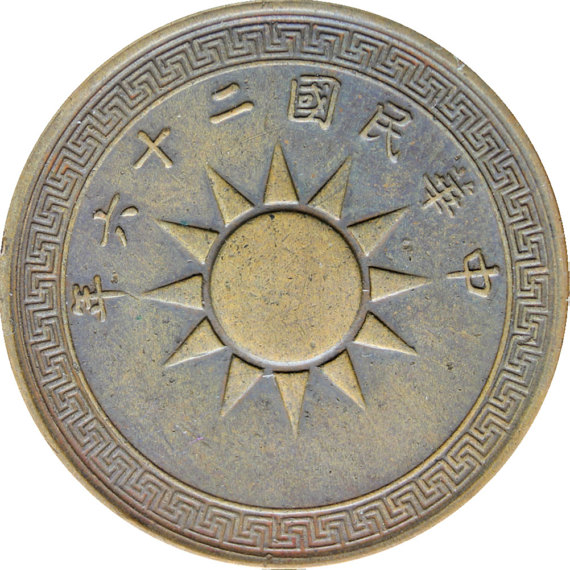 Celine, Miu Miu, Chanel and Dior shows were teeming with bright colours and vibrant prints. While Phoebe Philo used a lot of orange and red mixed with black, white, blue and green creating a very colourful, chaotic and expressionistic collection for Celine, Miuccia Prada neatly combined colours. She carefully matched red with white or light blue with pink for her adorable Miu Miu 60's style summer coats, whereas Valentino blended different colours together for his ethnic look inspired collection. Colour palette at Chloe was calm and ranged from military green and royal blue to white and grey which perfectly fits relaxed mood of the collection. Casual wear and loose-fitting but elegant evening dresses looked perfect in those shades.   
Gareth Pugh's futuristic collection was pretty much monochromatic with a few bright coloured pieces, while John Galliano's voyage into the future was au contrair very colourful indeed featuring lemon yellow and fuchsia dresses but also some multi-coloured accessories like platform heels with chunky decorations and innovatively shaped hats.
Alexander Wang showed his first collection for Balenciaga and introduced his "vocabulary of sportswear". He made some amazing high-wasted shorts teamed with cropped tops and jackets, as well as short dresses with laser cut patterns and a lot of folding. He kept the original Christobal Balenciaga silhouette but definitely redefined brand's style. It is perhaps not so much Parisian chic as one would expect it to be.
And neither is Jean Paul Gaultier's collections inspired by famous dancers and musicians and made from leather, lace and sparkly fabrics. His utterly flamboyant MTV style stage costumes were worn by models masked in superstars.  
However, aside from all the crazy cutting edge fashion design, we could also see a breath of that fresh Parisian air at Veronique Branquinho, Paule Ka, Veronique Leroy and Roland Mouret. This unique French style is just simple, neat, classy and luxurious, in short: bon chic, bon genre.
Image credits: http://www.elleuk.com/